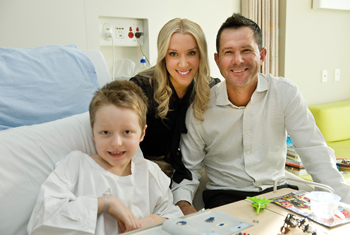 Ricky and Rianna Ponting
Co-founders of the Ponting Foundation, Ricky and Rianna have been long-time supporters of the childhood cancer cause. In 2008 they launched the Ponting Foundation to provide focus to their work across the childhood cancer issue.
"Young Australians are our future and we have to do everything we can to win the battle against cancer", said Ricky. "The work of the Foundation has become more significant for us since our children were born.
Having beautiful healthy children of our own has given us an even greater sense of determination and resolve to support the children and families who aren't as fortunate as us."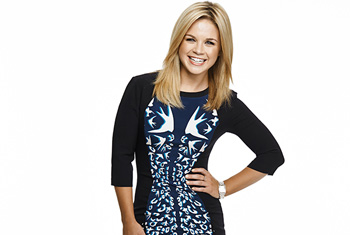 Emma Freedman
One of Australia's brightest media talents has joined the Ponting Foundation in an effort to help young Australians and their families beat cancer.
Emma's early involvement in sport and horse racing has quickly expanded into media, sport, fashion and entertainment. Emma has a particularly strong sense of community, committing significant time and energy into assisting several charitable organisations.
"It's great to be involved with such a worthwhile cause. Helping young Australians and their families in their time of need is something I'm really proud to be a part of."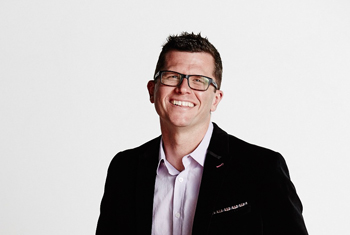 Garth Tander
Garth Tander is one of the absolute stars of the highly competitive Supercar Championship series. Back driving for Garry Rogers Motorsport, Garth is a consistent race winner at the highest level of motorsport in Australia.
Away from the track Garth is a devoted family man, married to Leanne (also a race car driver) and father of Scarlett and Sebastian.
"I've always been a huge fan of what Ricky does both on and off the field and it's a massive honour to represent the Ponting Foundation," Tander said. "I've been working closely with the Leukaemia Foundation for several years and I really wanted to broaden my charity work to help young Australians across all forms of cancer."