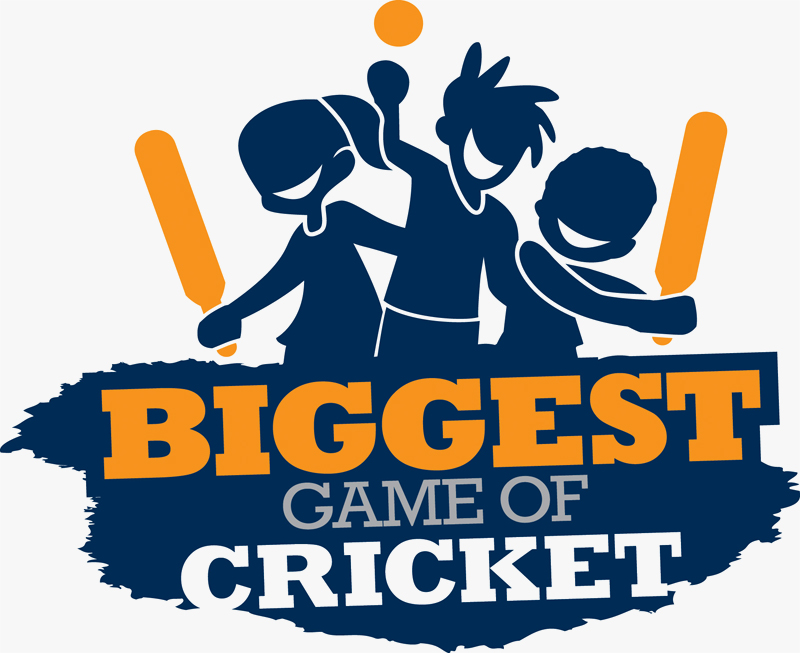 The Biggest Game of Cricket is one of the Ponting Foundation's largest annual fundraisers. Each summer, thousands of Australians have fun playing Australia's favourite game and raising funds to help young Australians and their families beat cancer.
Games of cricket will be played all across Australia in support of BGOC – in backyards, on beaches, on roads and on cricket fields in every state of the Australia.
Participants and their friends will help raise money for the Ponting Foundation through barbecues, raffles, entry fees, fines, donations and any other way they can eke a dollar out of their mates.
All Australians are encouraged to register their game on www.biggestgameofcricket.com.au and invite their friends, family, neighbours, workmates, school mates or team mates to play in or donate to their game.
For more information please visit www.biggestgameofcricket.com.au.
There are three ways you can help. You can:
Register your own game and encourage your mates to play in or donate to your game
Play in or donate to a mate's game
Donate to BGOC