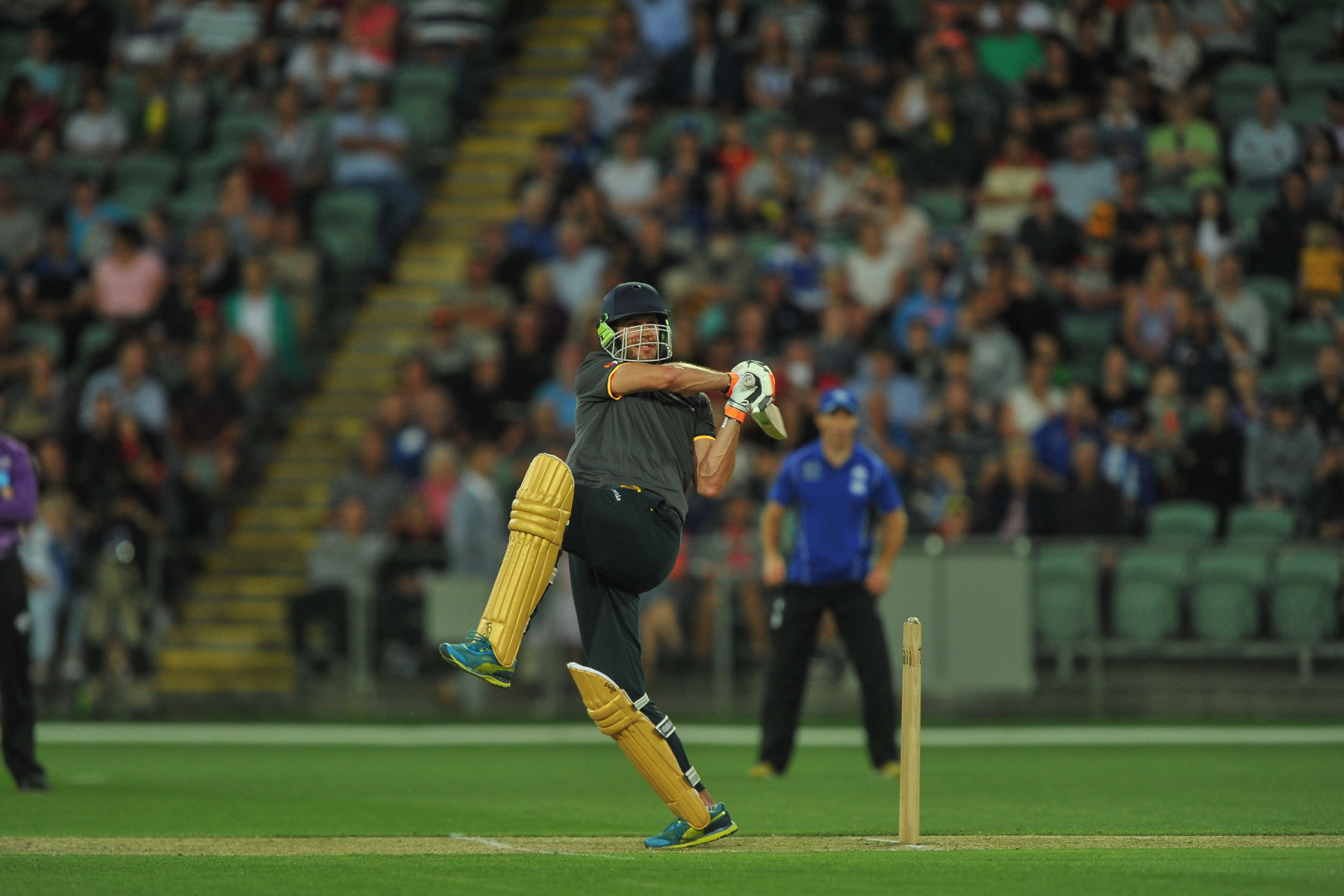 The Ponting Foundation has announced that 2017/18 funding applications for Tasmanian-based projects are now open.
The Foundation is committed to funding charities in Tasmania that make a significant difference to young Tasmanians with cancer and their families, and to other approved health-related projects in Tasmania.
Funding guidelines specific to Tasmanian-based projects have been developed in association with the Department of Health and Human Services, Tasmania. The guidelines can be accessed here.
Applications close on 15 August 2017 and successful applicants will be notified by the end of September.
Applications can be posted to:
Ponting Foundation
Level 1, 189 Rouse Street
Port Melbourne Vic 3207
Or sent by email to:
info@pontingfoundation.com.au
We look forward to hearing from you.