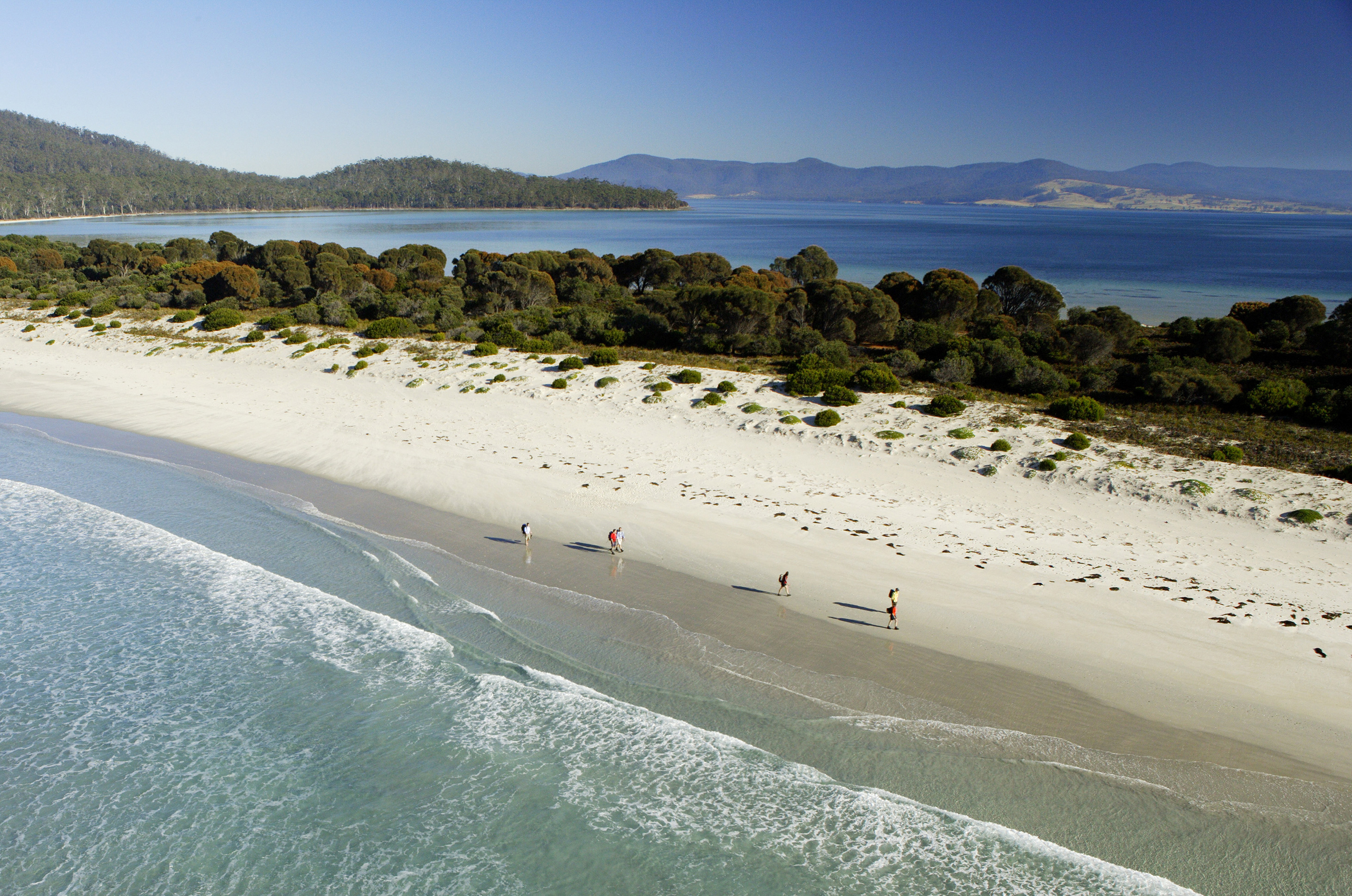 The Toll Group's annual charity golf day and dinner is a valued supporter of the Ponting Foundation; helping to fund its Redkite ENA program over the past three years. This year's event on the Gold Coast on Friday 17 March looks like being another successful fundraiser, as well as being a fun night for all attendees.
Ponting Foundation would like to welcome and acknowledge the world-renowned Maria Island Walk as a generous supporter of the major auction – a key part of the Toll event's fundraising activity. Maria Island Walk has generously agreed to provide as an auction item, an all-inclusive package for two people valued at $5,000. On behalf of the Foundation and its beneficiaries we sincerely thank Maria Island Walk for its generosity and encourage all attending the Toll Charity Dinner to bid on this incredible item.
For more information on the Maria Island Walk, please visit www.mariaislandwalk.com.au or view the video here.