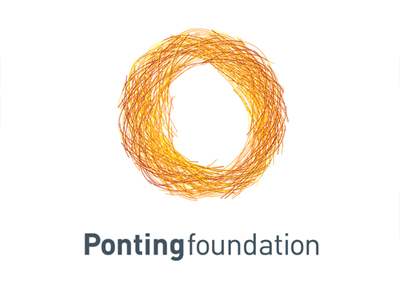 The following funding commitments have been announced by the Ponting Foundation Board:
Continuation of the Foundation's funding for Redkite's 'Exceptional Needs Assistance' program for three years from 1 July 2014. The ENA program was created by the Ponting Foundation in partnership with Redkite in 2009 in response to families experiencing 'rare and severe' needs in addition to a childhood cancer diagnosis. The Australia-wide program brings much needed relief to families managing with exceptional circumstances at the most vulnerable time in their lives. Cases are referred to Redkite by social welfare and health professionals and assistance comes in the form of grants of up to $5,000 per eligible family.
Funding for Spurr Wing in Launceston to help provide accommodation for patients and families of patients attending the Launceston General Hospital. Spurr Wing is a 'home away from home' for patients and families of patients attending the hospital. It caters for:
Country patients receiving daily treatments and requiring overnight accommodation
Parents of children that are inpatients; and
Those immediate country family members of inpatients
Provision of financial assistance for up to 40 families to attend the Appin Hall Children's Foundation facility located in Erriba, Tasmania. Appin Hall Children's Foundation is a not-for-profit organisation with a vision for the protection and wellbeing of current and future generations of young Australians. It provides a respite and healing centre designed to assist children's recovery from serious illness, and suffering homelessness and destitution.
Financial support for the Hospice Support Volunteers organisations in the South, North West and North of Tasmania who each provide emotional, social and practical support to people affected by terminal illness.
The Tasmanian-specific commitments have been made possible through a combination of the transfer of funds from the Jim Bacon Foundation in 2013 and fundraising from the Ricky Ponting Tribute game held in Tasmania in January 2014.