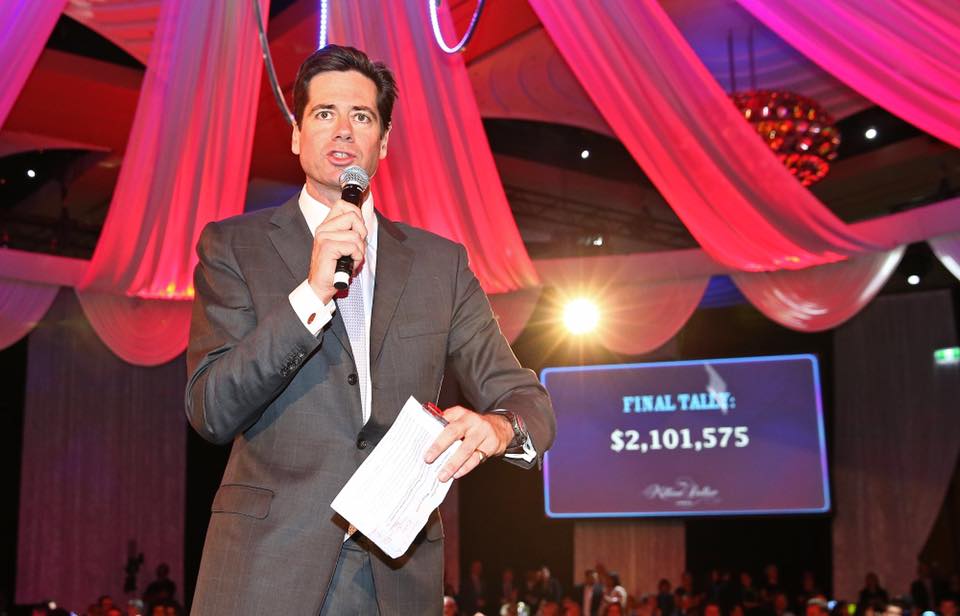 The Ponting Foundation has made a grant of $150,000 to the Children's Cancer Foundation.
The grant, announced at last Friday's Million Dollar Lunch at Crown Palladium, will be used to assist with ongoing clinical research into childhood cancer.
The grant was made possible through a partnership with Striiv APAC, the company behind Striiv fitness wearables, which provided funding to the Ponting Foundation as part of an ongoing association with the charity and its co-founder, Ricky Ponting.
The $150,000 grant was announced at the conclusion of the lunch, taking the overall funds raised to $2,101,575.