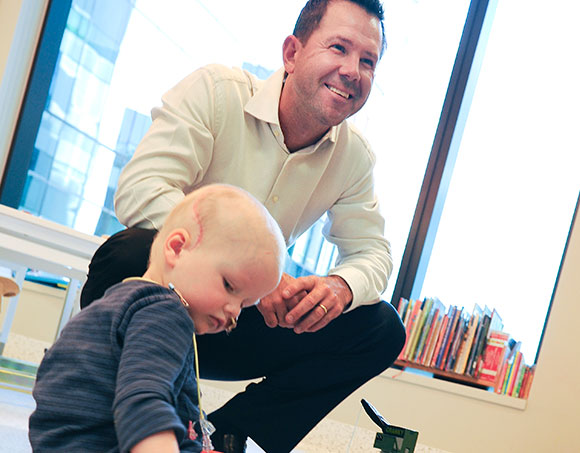 The ENA program was created by the Ponting Foundation in partnership with Redkite in 2009, in response to families experiencing 'rare and severe' needs in addition to a childhood cancer diagnosis.
This level of need occurs in 1-2% of the on-treatment, palliative and early bereavement oncology population.
The ENA program brings much needed relief to families managing with exceptional circumstances at the most vulnerable time in their lives.
Cases are referred to Redkite by social welfare and health professionals across Australia and assistance comes in the form of grants of up to $5,000 per eligible family.