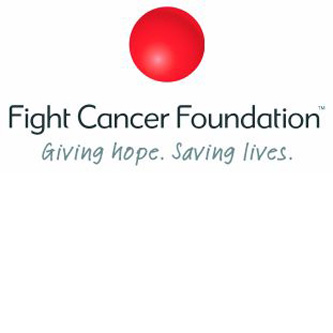 The Ponting Foundation first partnered with the Fight Cancer Foundation in 2016 to establish an accommodation fund to provide seriously ill patients from regional Tasmanian with low or no-cost accommodation when visiting Hobart to receive outpatient medical treatment.
Located close to the Royal Hobart Hospital, Fight Cancer Foundation's John Opie House provides comfortable and affordable accommodation for up to 24 patients and their families each night. John Opie House relieves guests of the stress of finding and funding accommodation for an uncertain length of time during a significantly emotionally distressing period. John Opie House is the only adult and child-focused patient accommodation centre in Hobart. Since opening in 2008, the house has provided accommodation to over a thousand families.
The Accommodation Fund has received total grants of $80,000 from the Ponting Foundation, providing approximately 2,000 nights' accommodation to Tasmanians in need over a three year period, delivering significant and much needed assistance.