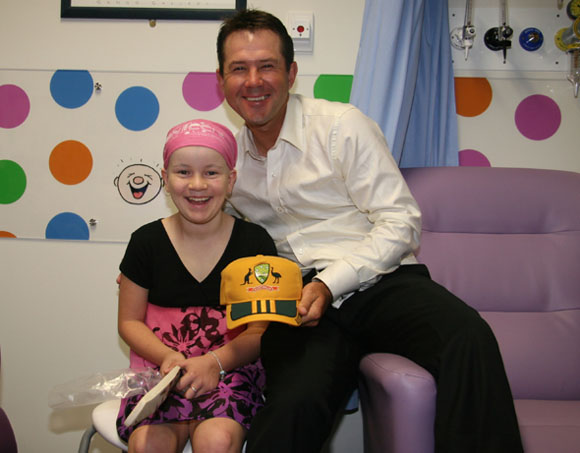 The National Institute of Integrative Medicine aims to provide Integrative Medical research and education as an accessible resource to the community.
A $50,000 grant made to NIIM by the Ponting Foundation supported the Institute's work specifically in relation to young Australians.
The Project incorporated four key pillars:
Education
Through courses available at NIIM designed to educate healthcare practitioners in the utilisation, safety and limitations of evidence-based complementary medicine, and its place alongside conventional medicine.
Awareness
By raising awareness of Integrative Medicine in the community through seminars, lectures, media appearances, news and corporate programs, such as the Complete Health Program.
Research
Through research into Complementary and Integrative Therapies, exploring innovative ideas and assessing the efficacy, toxicity and quality of Complementary and Alternative Medicines to expand the evidence base associated with Integrative Medicine.
Clinical Practise
Through Integrative and Complementary healthcare provided at the NIIM Wellness Clinic which houses leading Integrative General Practitioners and Complementary Medical staff, as well as the latest in innovative Integrative therapies and screening tools.