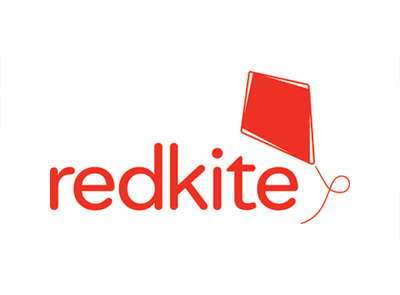 Exceptional Needs Assistance Update
The Ponting Foundation's association with Redkite is now in its fifth year. Redkite recently provided the Foundation with an end of 2014/15 financial year overview – focusing on the Foundation's support of the Exceptional Needs Assistance ('ENA') program*.
A key takeout from the report is that since the program's inception in 2010 until June 2015, Redkite has been able to award 91 grants (ranging in size from $2,000 to $6,000 and totalling in excess of $400,000) to ENA families. With the support of its partners, the Ponting Foundation has been the sole funder of the ENA program since its inception and has committed to continued funding of the program until at least 2017.
*Exceptional needs are rare and severe needs beyond those which a family or young person could reasonably be expected to manage after all other support and advocacy options have been exhausted.  This level of need is not expected to occur in more than 1 to 2% of the on-treatment, palliative and early bereavement oncology population. Families who qualify for ENA support are facing extreme circumstances on top of a childhood cancer diagnosis.