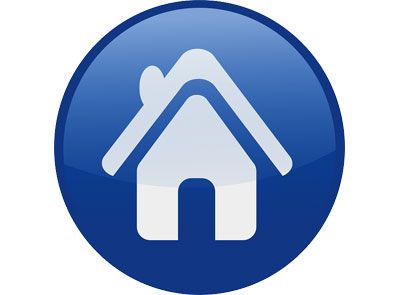 Welcome to the new Ponting Foundation website. With the assistance of the team at Trilogy Web Solutions, the Ponting Foundation has created a more informative, user friendly site to showcase the work and aims of the Foundation and its partners.
In addition to a new look, the site has been designed to interact more closely with its Biggest Game of Cricket fundraising site – www.biggestgameofcricket.com.au – which has also been updated for the upcoming summer.
We hope that you enjoy the new website and continue to follow the Foundation's activities via the web and social media.